Switchboard Upgrades Sydney
The electrical switchboard is the hub of your building's electrical wiring. It's where electricity is transported from the main supply to the building's numerous circuits. There may be one switchboard or many, depending on the size of the building.
Don't let an out-of-date switchboard or fuse box endanger your home.
Our AK Static electricians will upgrade your system as soon as possible to increase efficiency while reducing the risk of fire and electrocution. Our experts will ensure that your new switchboard is set up to fit your property requirements, drawing on years of industry knowledge.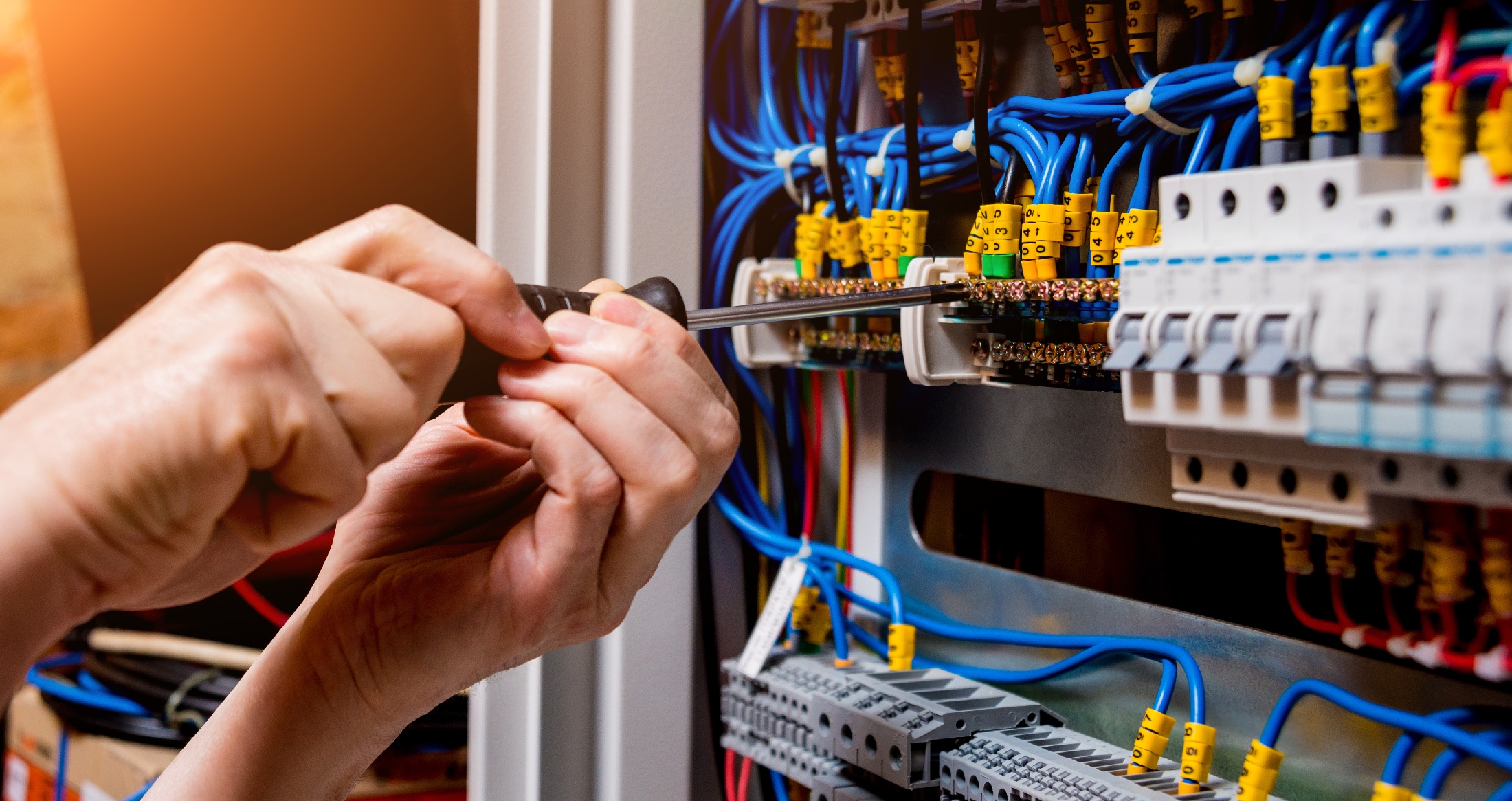 Switchboard Upgrades Sydney
Switchboards that are more than ten years old are prone to various problems. These are some of them:
Electrical safety rules have increased over time to protect the general public and electricians. What was once acceptable is today considered dangerous and prohibited. Because of negligence, poor maintenance, damage, and age, the quality of an electrical infrastructure can deteriorate with time, posing a real and unnoticed hazard to inhabitants.
At AK Static Electrical, we'll make sure your new switchboard is set correctly to avoid these problems while also distributing power efficiently throughout your house. We can handle both business and residential projects, and we only use equipment from respected manufacturers.
Signs For Switchboard Upgrades Sydney
When it comes to electrical safety, you should never take chances. There are a few telltale signals that your switchboard needs replacement:
If you have ceramic fuses, keep in mind that they offer only a limited level of protection. If your switchboard has these fuses, you should seek an upgrade because they can't protect you from electric shocks.
Circuit breaker tripped by appliances
Older switchboards are inefficient, and newer appliances can overload them. This could result in an electrical fire. This can be fixed with a new switchboard.
An overburdened phone system
An electrical circuit might be dangerous if it is overloaded. You won't be able to add any more circuits to your switchboard if it's currently overburdened. If your property requires a larger switchboard, you should invest in one.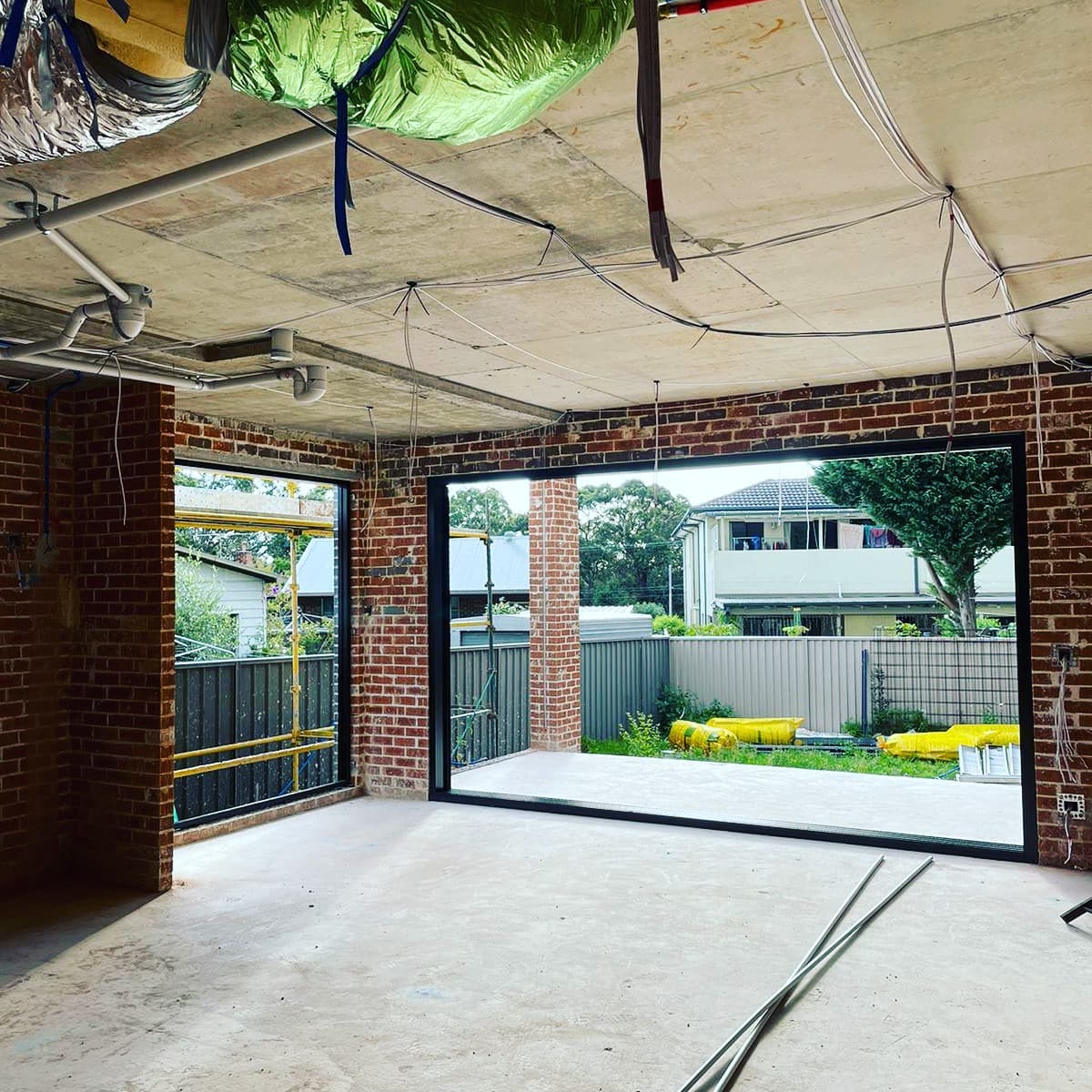 A burning odor emanating from your switchboard indicates that your circuit is overloaded or that the wiring is faulty. In this case, you'll need to upgrade your switchboard as soon as feasible.
Sparking is a big cause for concern and suggests something amiss with your switchboard. You'll almost certainly require an upgrade, so consult a specialist right now.
What does a switchboard upgrade entail?
Every home's Switchboard Upgrades Sydney is unique. Ceramic fuses are frequently replaced with modern circuit breakers and RCDs during upgrades. We'll also clean up and re-wire the cables under the panel and thoroughly test everything. Installing smart meters, inserting new service fuses, and replacing your main cables may all be part of your upgrade, depending on your needs.
AK Static Electrical has the skills and equipment to conduct a full switchboard audit, including testing, inspections, and thermographic scans, to ensure that every option is considered to find the best and most cost-effective solution. Our clients choose us to test and upgrade their electrical switchboards.
If you believe you want a Switchboard Upgrades Sydney, AK Static Electrical offers high-quality electrical services in the area. Please get in touch with us if you have any questions or would like a price for a switchboard upgrade.