Commercial Electrician Sydney
Look no further than AK Static Electrical for a commercial electrician in Sydney who has the expertise, credentials, and experience to work successfully with your company.
With years of experience working in the trade-in and around Sydney, we have the local expertise and a reputation that few can match.
There is no job too big or too small for our commercial electricians in Sydney.
We can offer you the knowledge and resources you need to decide which electrical solutions are ideal for your budget, whether you're a start-up or a large corporation.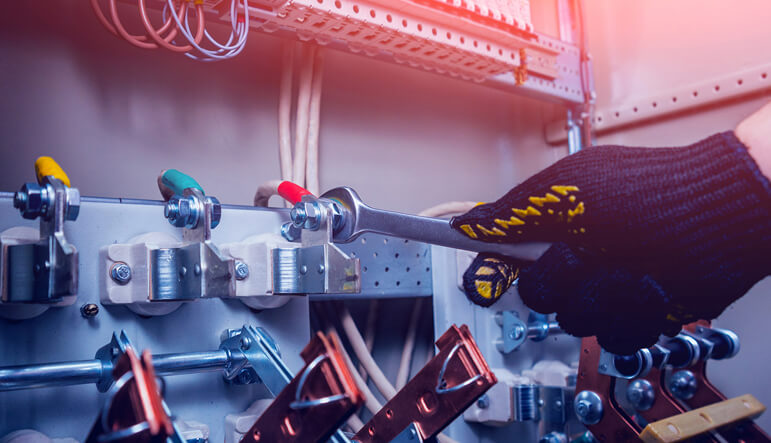 Commercial Electrician Sydney
Ak Static skilled commercial electrician Sydney is well-versed in all elements of electrical service, from lighting and security systems to PAT testing and emergency repair.
All of our services have set prices, and work is done at a convenient time for you, with minimal disturbance to your business. We understand how costly a power outage or other electrical problem can be for any company. We're available 24 hours a day for emergency callouts, 7 days a week.
Commercial Electricians, You Can Rely On
We've been in the business for a long time, and we know exactly what businesses want from a commercial electrician.
We're the preferred commercial electrician Sydney for prominent brands in the energy, insurance, and automotive industries, and we also give experienced electrical support to thousands of small businesses around Sydney.
A key account with AK Static Electrical will provide centralized billing, agreed-upon response times, and a custom pricing plan. In some cases, we can combine heating, cooling, and refrigeration services to create a custom solution for your business.
Allow us to demonstrate how we can help you enhance your business, safeguard your staff and customers, and save money on energy.
We can assist you with anything from a complete rewiring job to minor electrical maintenance. We're also licensed to conduct electrical testing and provide the necessary documents to confirm that you fully comply with the law.
Our electrical services by commercial electrician sydney include the following: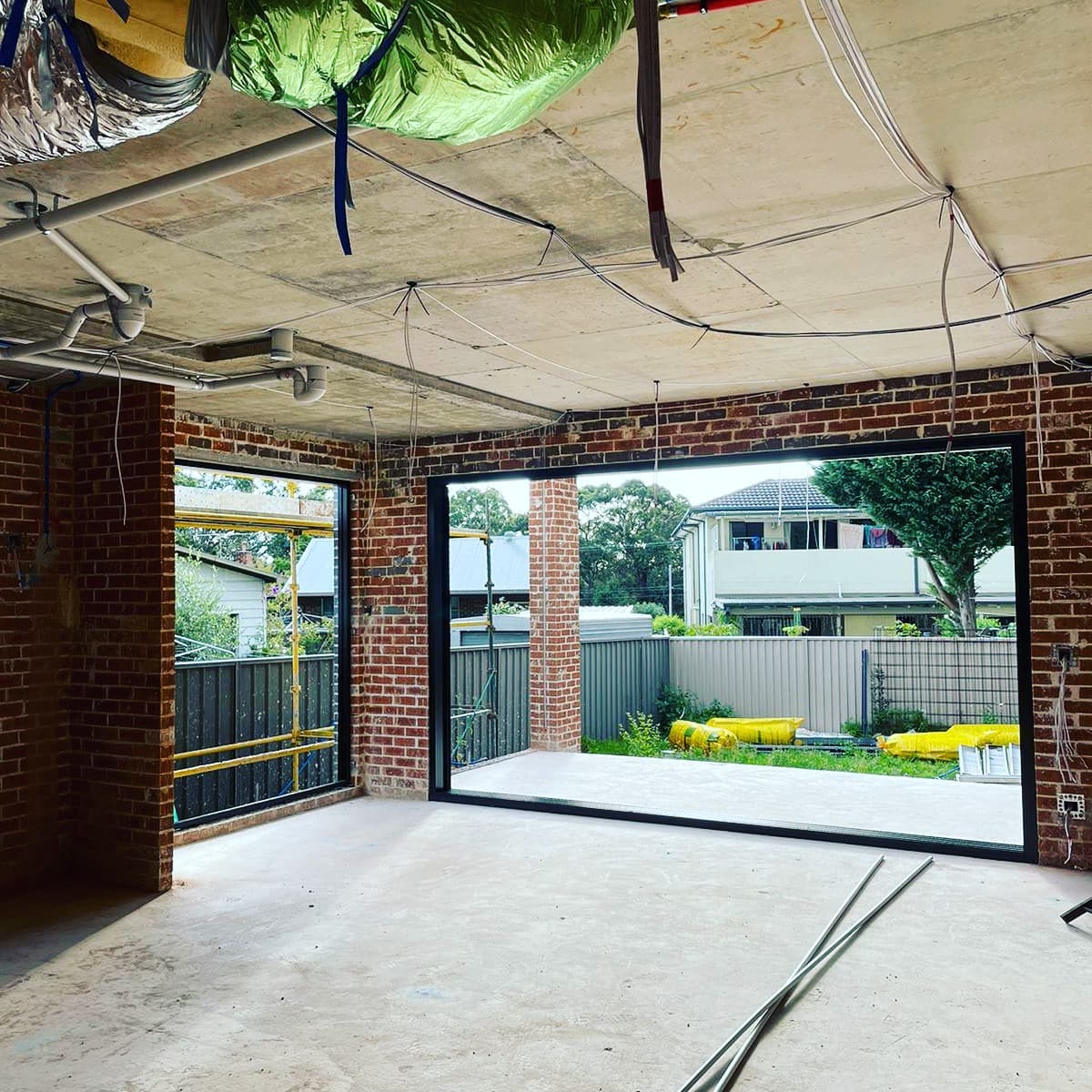 Best Commercial & Residential Electrician in Sydney
Why Hire AK Static Electrical?
As a Sydney-based commercial electrician, we have a long list of happy clients who return to us time and time again for a wide range of electrical projects. We service the entire city of Sydney and are willing to travel further afield. Whatever your needs are, please contact us immediately for some free advice and a quote.