Emergency Electrician Sydney
AK Static emergency electrician Sydney are available 24 hours a day, 7 days a week for residential and commercial customers.
Electrical problems can happen at any time. A faulty plug or smoldering electrical wire could be an emergency that necessitates the assistance of a skilled electrician.
Fortunately, your call will be answered by a live person at AK Static Electrical 24 hours a day, 7 days a week. Whether it's the middle of the day, late at night, or on vacation, we have the expertise to troubleshoot and properly address any of your electrical issues.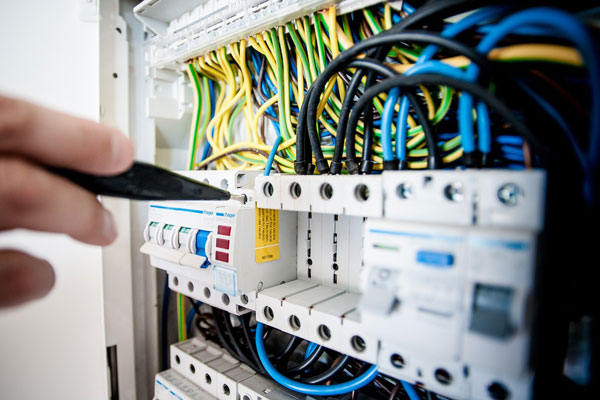 Do you require electrical emergency services in Sydney?
AK Static emergency electrician Sydney can examine:
We also invite you to contact our team for emergency services in the event of a lightning strike or a power spike. There are numerous hidden threats that these two occurrences could pose to your electrical system and your safety and property.
This is not the time for a do-it-yourself project or a general handyman. We can give you a safe, professional lightning strike and surge event evaluation to find all the damages in your internal wiring or electrical panel and make immediate repairs or replacements if necessary.
There are three main reasons why consumers seek our emergency electrical services.
It might be alarming when the power goes off unexpectedly. The first thing you should do is check with your neighbors to see if they have lost power. If your entire street is without power, you should contact the utility company. It's rarely an emergency, and electricity should be restored quickly to your home.
If your lights flicker on and off regularly, it could signify an electrical problem inside your home. Always keep in mind that when it comes to electrical concerns, safety is always a worry. If the problem is bad wiring, you should contact our emergency electricians to have a professional inspect the property.
Frequently, people will call for emergency assistance when all that is required is the resetting of the circuit breaker. It's also possible that the situation that led the circuit breaker to trip necessitates the services of one of our expert emergency electrician Sydney.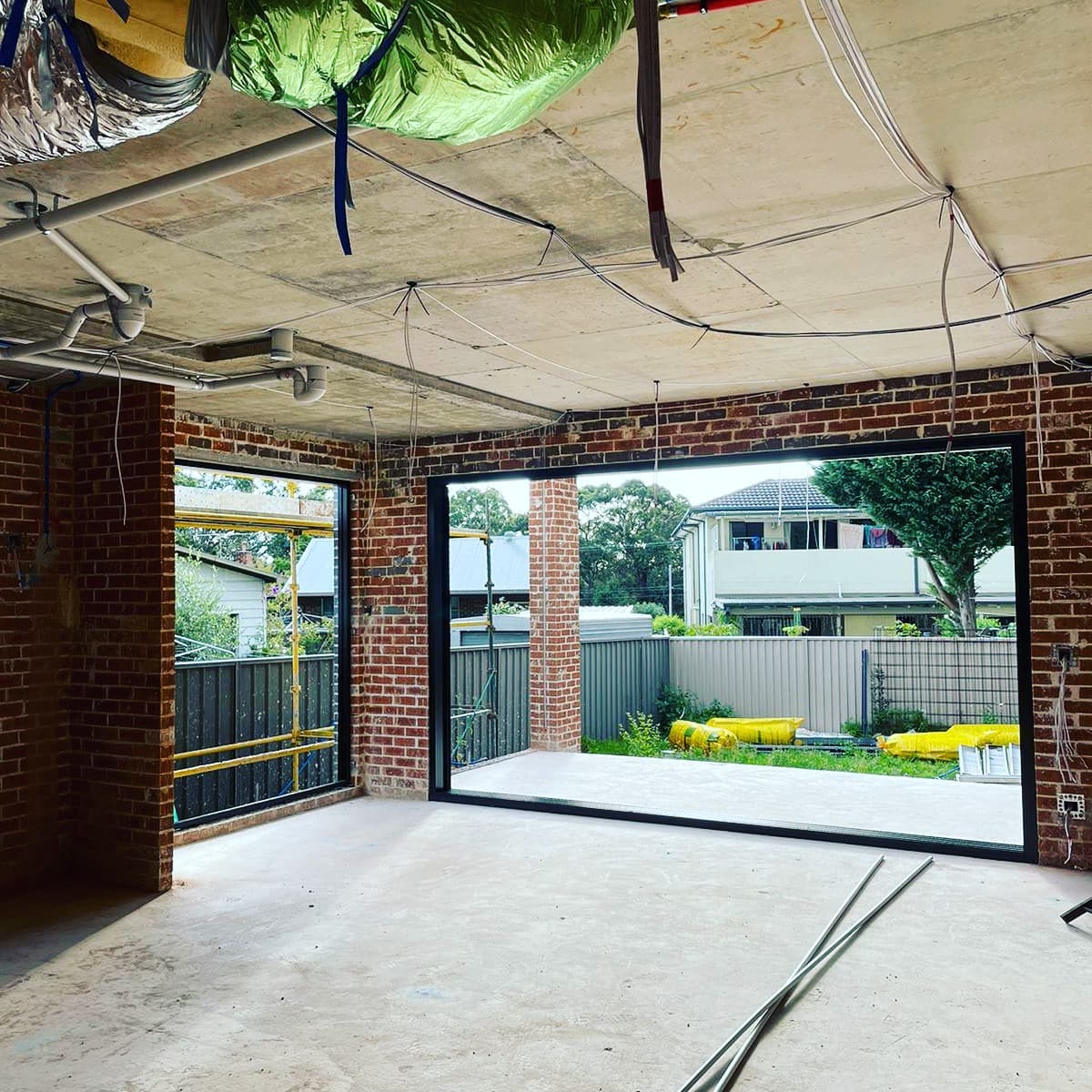 Our emergency electrician Sydney have live operators accessible 24 hours a day, 7 days a week, to handle your calls. Once we've determined the nature of the issue, we'll dispatch a qualified electrical service specialist to thoroughly inspect your electrical system, diagnose the problem, and present you with a list of repair choices.
While the price may be a concern, we do not work on commission, so you can be confident that we will only sell you the services you require.