Knowing when and how to EV charging Sydney vehicle is one of the significant worries for EV owners. It makes sense because most people in Sydney have spent their whole lives in gas-powered vehicles, filling up at one of the hundreds of thousands of gas stations when the gauge approaches empty.
Although ev charging Sydney requires a little more preparation, more public EV charging stations are starting to appear due to the increasing demand and incentives for alternatives to gas-powered vehicles.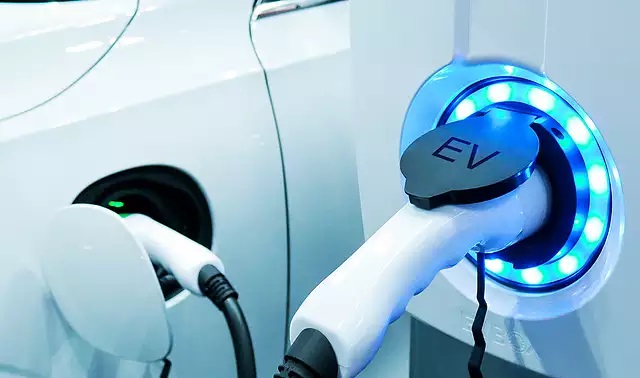 What Is Ev Charging Sydney?
EVs require charging to have enough power to function, just like a cell phone. EV charging supplies power to the vehicle's battery using EV charging equipment. To charge an EV, a charging station connects to the power grid. Electric vehicle supply equipment is the technical word for EV charging stations. EV drivers can charge at home, in public, or at their place of employment.
An EV charger transfers electric current from the grid to the electric vehicle through a connector or socket. Electric vehicle stores this electricity in a sizable battery pack to power their electric motor.
The connector of an EV charger is connected to an electric vehicle's inlet, which is analogous to a conventional vehicle's gas tank, using a charging cable.
Enhancing Energy Efficiency & Charging Service
Ak Static is a leading provider of infrastructure and Ev Charging Sydney. Our wholly integrated innovative system was created with commercial, medium- to high-density residential, and all parking lot uses in mind.
Is your building EV ready?
Ak Static innovative Ev Charging Sydney infrastructure solutions that integrate distributed energy resources to charging sites can boost the energy efficiency of charging services to keep up with EV growth.
Are you thinking about buying an EV?
Having an EV requires a charging station, which is a need. You can quickly and safely top off your electric vehicle using an EV charger. Charging your EV is simple and convenient, thanks to Ak Static.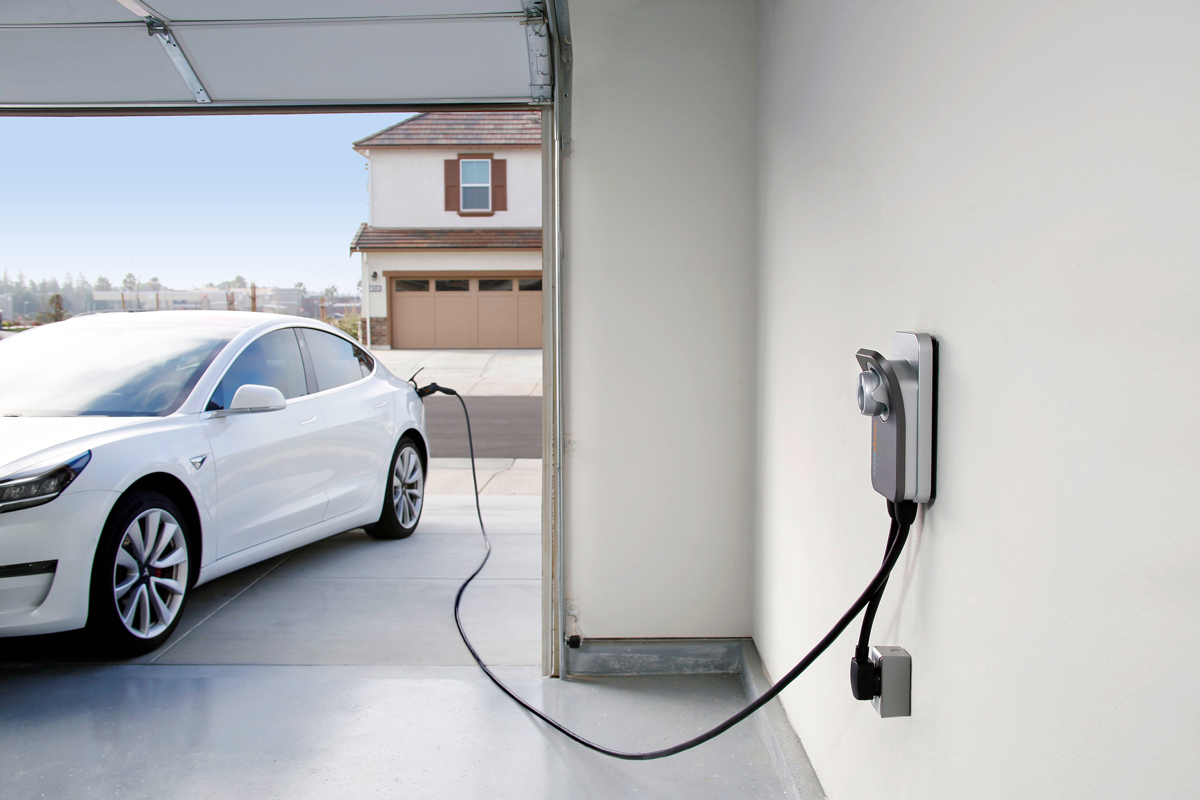 Installers of EV Chargers
In as little as two weeks, Ak Static can provide a unique EV charging solution exclusively for you! You will have a 100% flexible system once the project setup is finished and the charging points are deployed.
The energy requirements of the EV chargers are tracked by our load management system against the building's capacity. It controls how much electricity the EV chargers provide to prevent the building's capacity from being exceeded.
Examining the site, site design, and installation make up the three stages of our project.
Are you trying to find installers for EV chargers?
Residential EV chargers require only you to plug your car in at night, making them simple to operate. An at-home charging station for electric vehicles may save time and money. Our home EV chargers are reasonably priced and made with premium materials. They can be put on the wall or the floor and are suitable for solar and intelligent homes.
Commercial electric car charger purchases might increase foot traffic to your establishment. Commercial EV charging stations are simple to use and operate, and you can manage every charge point from the cloud.
A charging cable is one of the many goods offered by Ak Static, which also has some of the top EV chargers.
Make Your Property Electric Vehicle Ready!
As more individuals purchase electric vehicles, more EV charging stations are being built throughout Sydney. The EV charging stations' design, installation, and operation are all free services offered by Ak Static. An ev charging Sydney station can help you attract more clients and boost sales.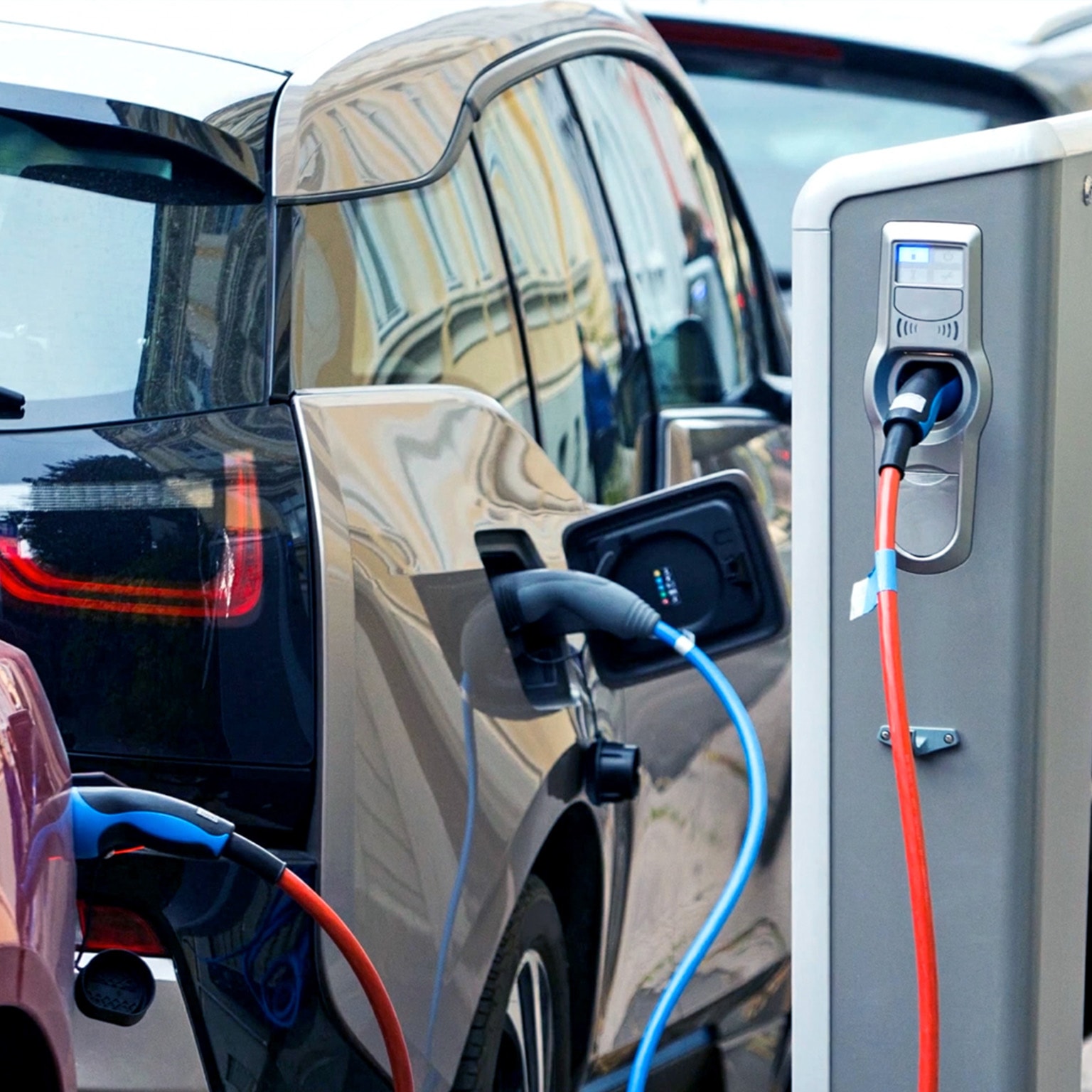 Do you require a top-notch electric vehicle charging station?
The largest provider of Electric Vehicle (EV) charging infrastructure in Sydney is Ak Static. Contact us!