Electrical Maintenance Sydney
If you own a home or operate a factory, data center, restaurant, or another type of business.
You're well aware that keeping the lights and equipment on might differ between continuing in the business and closing down. We can't always afford to have our electrical systems and equipment down for long periods.
The good news is that Ak Static Electrical can help you avoid or reduce the expense of unplanned system breakdowns caused by malfunctioning electrical distribution and power systems. With a proactive electrical maintenance service agreement, you can keep your business up and operate.
Electrical Maintenance Sydney service of all kinds are available from Ak Static Electrical. We may create a cost-effective bespoke service agreement to meet your specific requirements. We can solve anything that has to do with power distribution and electricity!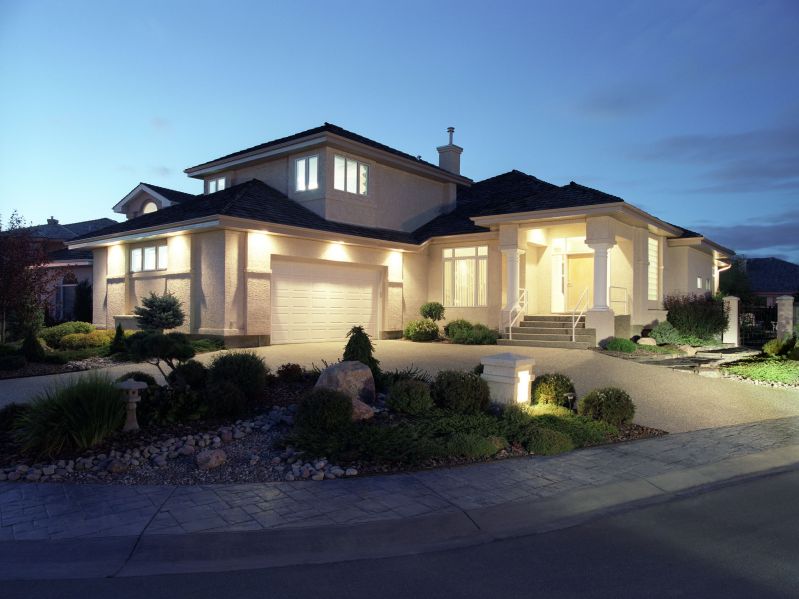 Our licensed and insured electricians take pleasure in their work and deliver high-quality results. Don't hesitate to get in touch with us to discuss the maintenance and dependability of your equipment and power systems.
Adding an Electrical Maintenance Sydney to your property has several appealing advantages.
Do you have to deal with tripping circuits at work or home?
This problem arises as a result of a single circuit becoming overloaded. There are probably too many devices relying on your wiring in an office setting. Ignoring a tripping circuit can damage your devices, wiring, and, in the worst-case scenario, fires.
Do you require an electrical contractor for a commercial or residential project? Don't hesitate to get in touch with us right away!
Need a dependable electrician for Electrical Maintenance Sydney?
Come to Ak Static Electrical for all your Electrical Maintenance Sydney needs. Ak Static Electrical, an established electrician serving both local homes and businesses, has the tools and skills to perform various electrical services. Ak Static Electrical can handle your electrical needs, from new wiring to upgrades and repairs.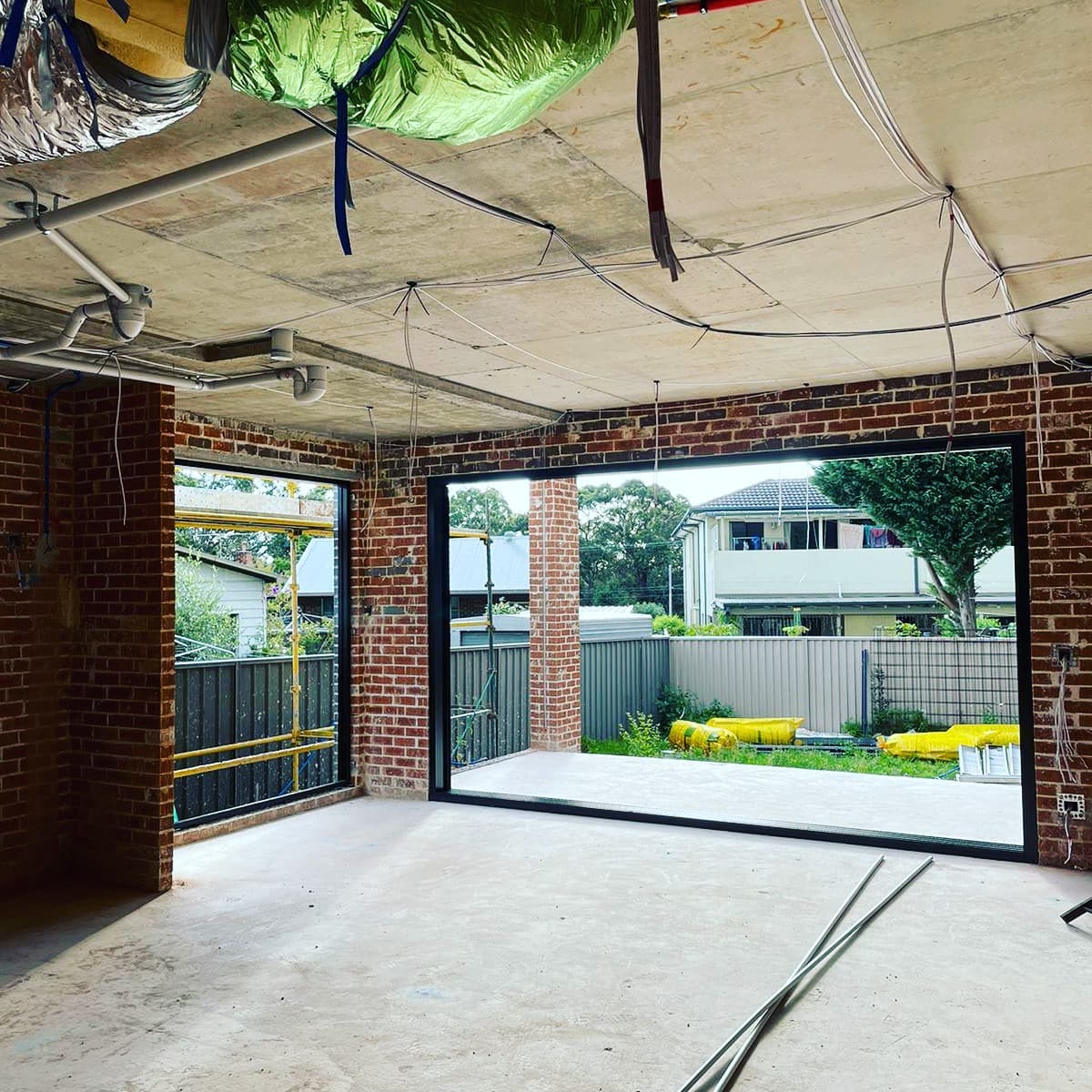 Dependable Service and High-Quality Work
Ak Static Electrical believes in putting in the extra effort to ensure that valued customers like you are satisfied. When you call us, regardless of the size of your property or the scope of your electrical project, you can expect:
So whether you want to upgrade your home, modernize your business building, develop a whole new property, or get assistance with an unanticipated electrical problem, we're here to help.
Call us today for additional information or to book an estimate.