Domestic Electrician Sydney
Many homeowners and property managers turn to Ak Static Electrical because of our reputation as one of Sydney's most dependable and trustworthy electrical providers. Our domestic electrician Sydney is not only fully insured and licensed, but they also have the training and experience to handle a wide range of residential electrical projects.
Our team can handle everything from installing smoke alarms, replacing broken light fixtures, and executing a comprehensive lighting overhaul for your home remodeling project.
Customer satisfaction is our number one concern at Ak Static Electrical. That is why we ensure that the job is done the first time correctly. We even give a 100% satisfaction guarantee to our consumers! Indeed, it's safe to say that our reputation in Sydney and the surrounding areas is based on the quality of our work and our dedication to client service.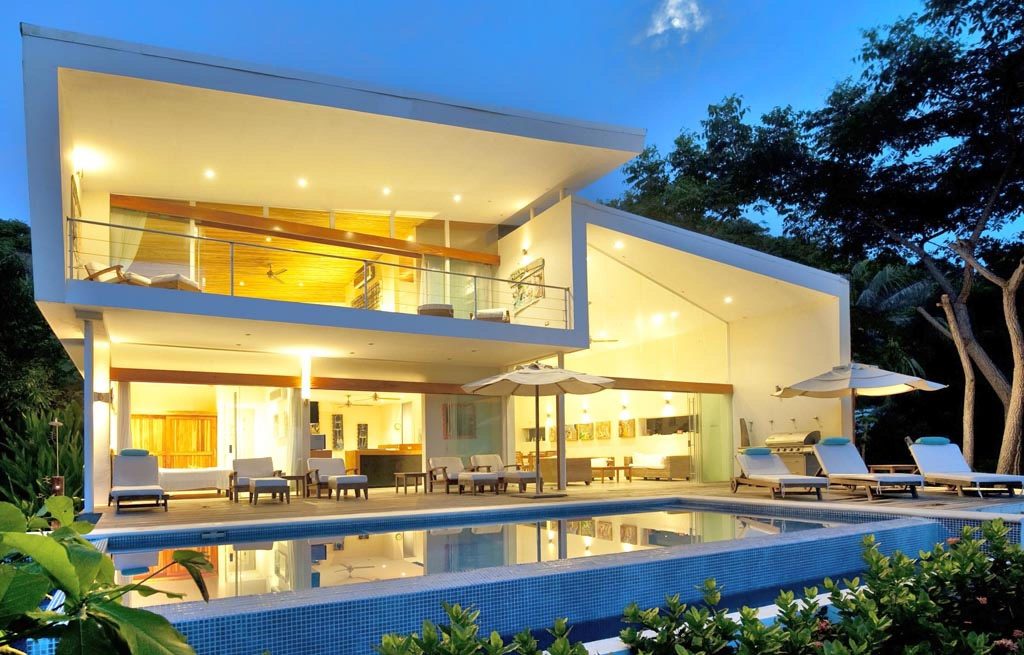 Electrical Services & Repairs by Domestic Electrician Sydney
All residential buildings, including multi story houses, townhouses and units can benefit from our domestic electrician Sydney electrical replacements and upgrades.
We are also aware that electrical issues can arise at inopportune times. We provide emergency electrical services to home customers because the last thing you want is to be without power for a whole weekend.
This means you may contact us to schedule an emergency electrical service 24 hours a day, seven days a week!
Contact us today for a free estimate on electrical repair or servicing!
We also provide electrician services 24 hours a day, 7 days a week.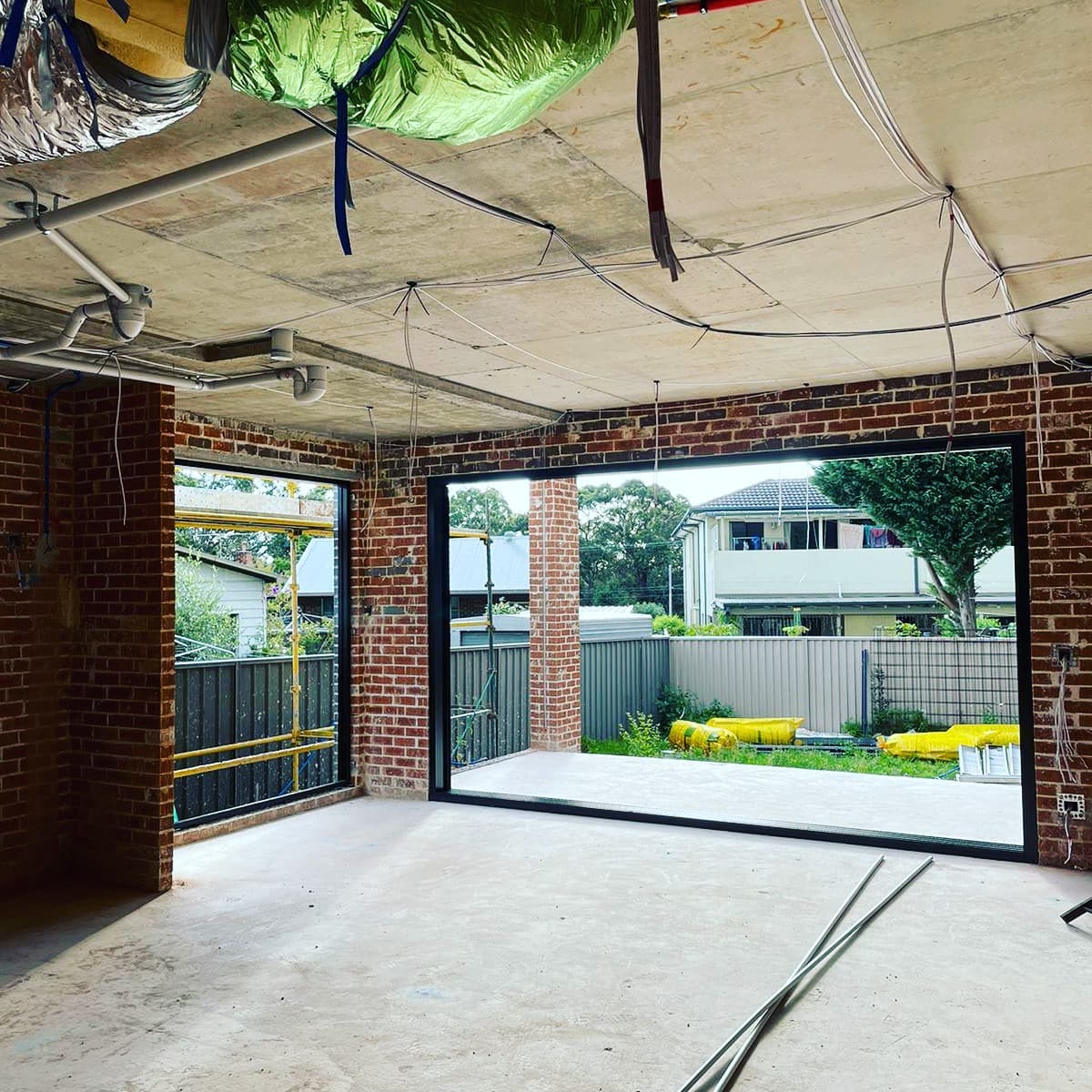 Best Commercial & domestic electrician Sydney
What Are the Benefits of Using Ak Static Electrical Service?
When you phone, a nice and helpful staff person will greet you and set up an appointment time that is convenient for you. Our domestic electrician Sydney are guaranteed to arrive on time and prepared to work. We will also present you with an accurate quotation with no hidden costs. From the outset, we have been quite open about our costs. We encourage our clients to ask our electricians any questions or voice any issues they may have because we place a high value on customer service. Our electricians will gladly address them pleasantly and straightforwardly.
Contact us online or by phone for a free quote or arrange residential electrical repair work.